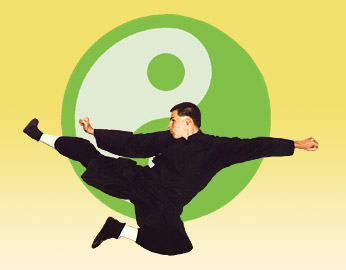 Michael Dawson has a long-running connection with kung-fu. He is a certified instructor of the Northern Shaolin/Praying Mantis Kung-Fu System, which encompasses and teaches the Northern Shaolin Monastery system, the Seven-Star and Tai Chi Praying Mantis systems, Tai Chi Chuan, and elements of the 18 Law Horn, Hsing-I and Pa-Kua. In addition, specialized training in Chi Kung, Iron Palm, Piercing Hand Techniques and traditional weaponry are taught. Yoga, herbology and nutrition are also emphasized. Michael's connection to kung-fu also includes an association with the two popular television series, Kung Fu and Kung Fu: The Legend Continues.
The original Kung Fu T.V series starred David Carradine in the role of the half-Chinese, half-Caucasian Shaolin monk known as Kwai Chang Caine. The show is often remembered as a "mystical kung-fu western", originally airing 1972-1975 for three seasons. Kung Fu was honored with several Emmy® nominations and awards, including a best actor nomination for David Carradine. Michael's connection with the original show began when he studied kung-fu under instructor Liang Kam Yuen, who was the Kung-fu Technical Advisor/Fight Coordinator on the original 1970's Kung Fu television series.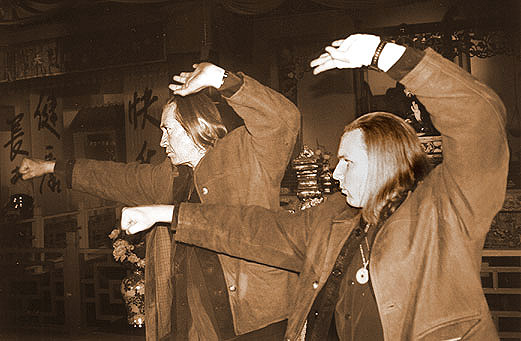 Kung Fu: The Legend Continues was the sequel series to the original `70's Kung Fu show. Originally airing 1993-1996, Kung Fu: T.L.C. ran for four seasons and can still be seen in syndication throughout the U.S. and various parts of the world. Kung Fu: T.L.C. starred David Carradine as Kwai Chang Caine, the grandson of the original Caine. Chris Potter (The Pacifier, Spymate, A Wrinkle In Time mini-series, T.V.'s Queer As Folk and Silk Stalkings) played the part of Peter, the son of the "modern-day" Caine. Michael's "Kung Fu connection" continued in the early 1990's, when he was asked to join Kung Fu: The Legend Continues as David Carradine's Stunt Double. He returned to the show in seasons III and IV as a Kung-fu Technical Advisor and continued to Stunt Double for David Carradine. Michael worked closely with the writers and producers of the show, contributing his knowledge of authentic Shaolin kung-fu and many martial arts styles. Michael also worked closely with the show's Fight Coordinator, Al Leong (Lethal Weapon, Die Hard, Rapid Fire, Bill And Ted's Excellent Adventure, John Carpenter's Big Trouble In Little China, John Carpenter's Escape From L.A, The Scorpion King), in helping to design the kung-fu fights for season III and IV. While working on the show, Michael had performed over 140 fights and other numerous stunts for the camera. Some of his on-screen opponents include: Colm Feore, Bo Svenson, James Drury, Mako, John Saxon, Robert Carradine, Calista Carradine, James Lew, Al Leong, Richard Norton, Ho Chow, Soon-Teck Oh, Patrick Wayne, George Lazenby, Scott Wentworth, Anthony De Longis, Ed Lauter, John Schneider, Wings Hauser, Chris Potter, and David Carradine.
Michael continues working as a stunt performer from time-to-time, serving in front of - and behind - the camera. Among other stunt work on various films and T.V. shows, Michael served as Sword/Weapons Trainer and stunt performer on The Scorpion King feature film. For more personal details regarding Michael, check out Michael's Bio.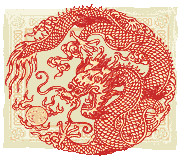 Like its `70's predecessor, Kung Fu: The Legend Continues featured many great guest-stars throughout its four-season run. Click here to view a list of some of those guest-stars.
Click here to read about Kung Fu: T.L.C. Executive Producer Michael Sloan.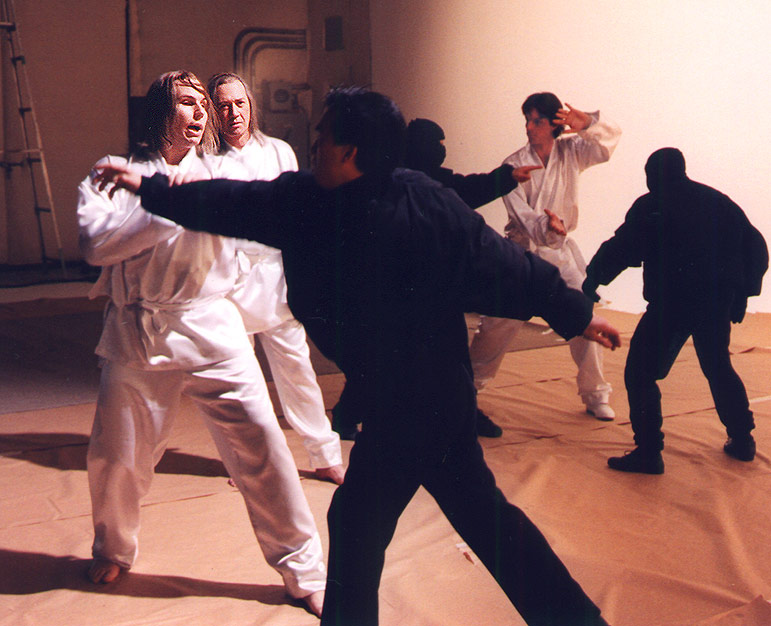 If you would like to see some pictures from Kung Fu and Kung Fu: The Legend Continues, please check out the Kung Fu Foto Page. Offering over 400 photos, this page also includes photos from various films featuring David Carradine and other related material. The Kung Fu Foto Page features many rare and/or behind-the-scenes photos, with new pictures added every two months or so. Those interested should check back there often.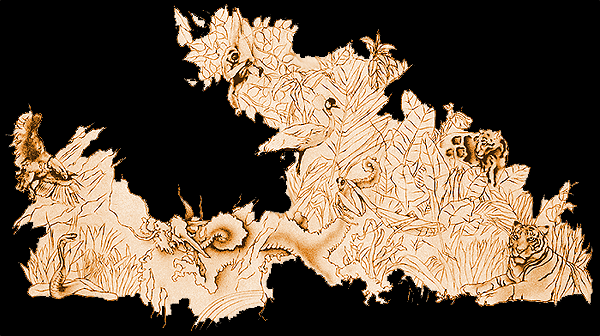 If you wish to know more about kung-fu, the art - or you are in the Southern California area and are interested in kung-fu and/or Tai Chi lessons - please visit the Northern Shaolin/Praying Mantis Kung-Fu Association website. You can find out about the Northern Shaolin/Praying Mantis Kung-Fu System as taught by Michael Dawson. The site features a current schedule of classes and you can read about the benefits of kung-fu and Tai Chi. In addition, there is information about the Association, including its basic philosophy and training methodology. View photos, get tips on how to choose the right kung-fu school and instructor, and more. To access the Association's website, click on logo below.